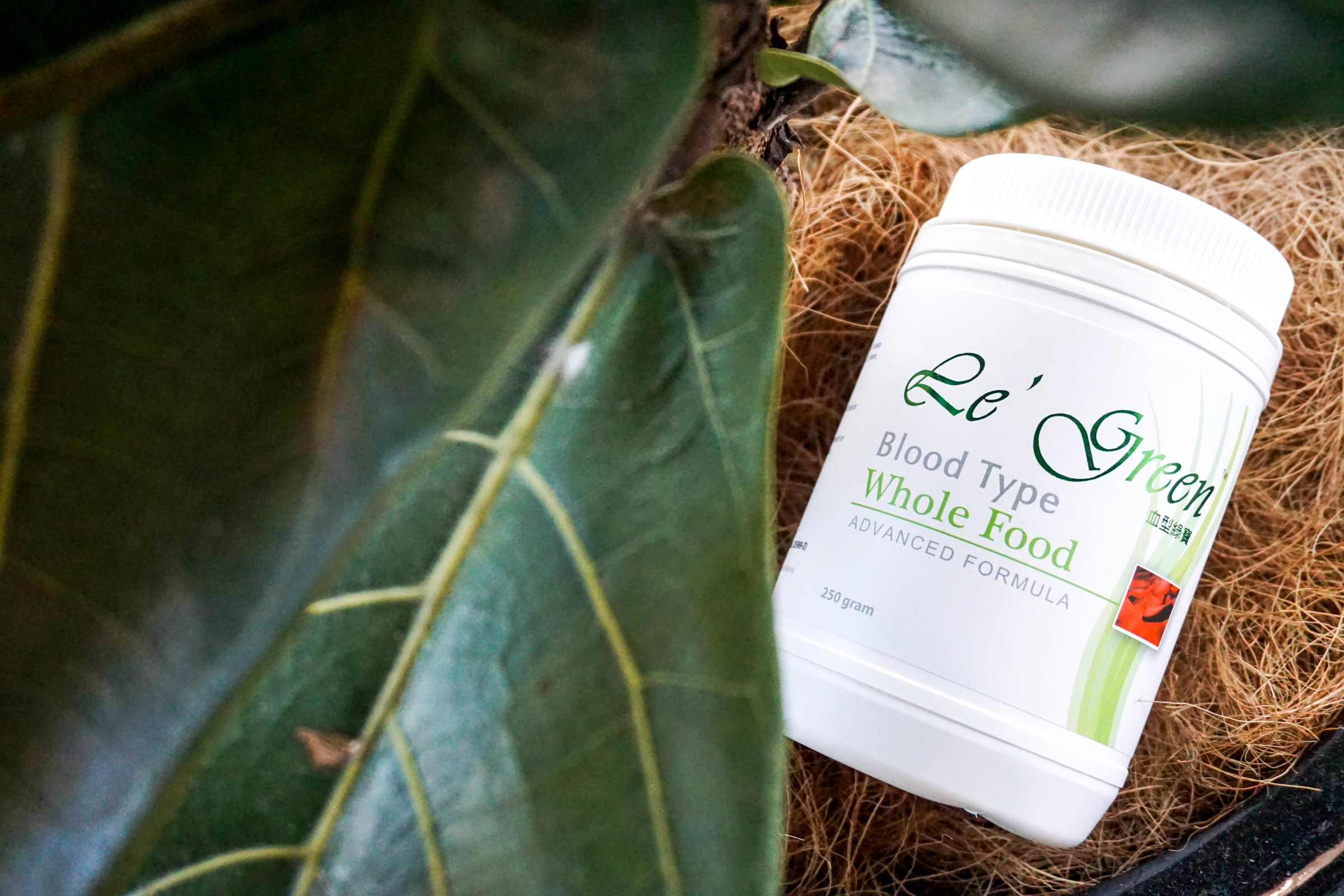 Le Green - Blood Type Formulation is a unique nutritional formulation that combines natural ingredients such as probiotics, prebiotics, enzymes, phyto-nutriceuticals, anti-oxidents, vitamins, vital minerals, amino acids and proteins that are essential for optimum functioning of your body and good health
Le Green is designed and formulated according to specific blood group type (A, AB, B, O). Our products contain no preservation, colouring, additives, fillers and artificial flavouring.
Those who fall under the Blood Group B are mainly nomadic in nature and are essentially best associated with fermented dairy products. Prone to the risk of slow growing viruses that attack the nervous system with high incidence of urinary tract diseases such as kidney and bladder infections. Their right diet is omnivorous with protein sources from fish and dairy and avoid food such as corn, chicken, buckwheat and peanut.